Body and Brain Rehab is exercise based physiotherapy treatment specifically and uniquely prescribed for your goals of:
Rehabilitation from a significant injury or accident
Neurological Rehabilitation
Active management of chronic or persistent pain
Post operative rehabilitation
Injury Rehabilitation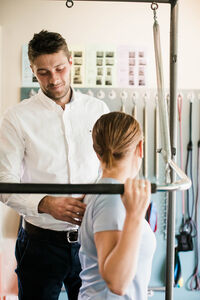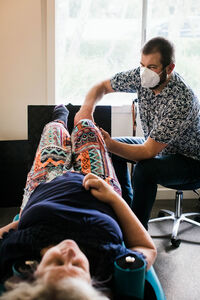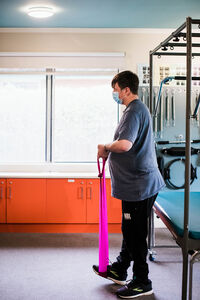 Traditional Pilates alone is unlikely to successfuly treat your pain or movement problem, however Brain and Body Rehab incorporates Clinical Pilates methods with many other evidence based exercise methods to ensure you achieve the movement skills and pain control you seek.
At Through Life Physiotherapy, Body and Brain Rehab utilises high quality Clinical Pilates equipment such as reformer beds and the trapeze table. Rehabilitation equipment also includes weights, fitballs, therabands, Chiballs, and balance boards. Your physiotherapist will also teach you a home program of exercises.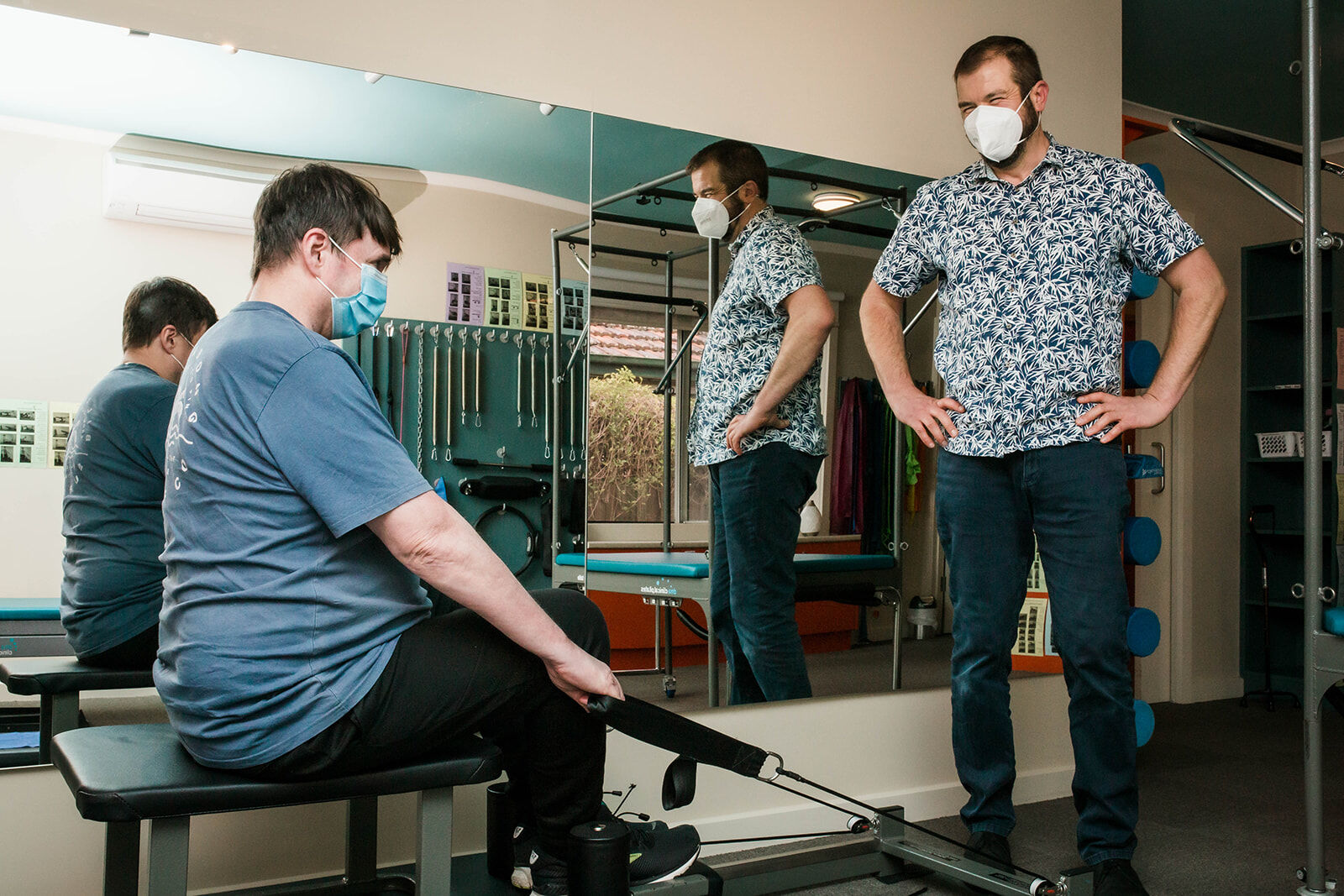 Physiotherapists draw on many different skills when creating your rehab program including:
Clinical Pilates
Neurological Rehabilitation - Motor Skill Learning
Neurological Rehabilitation - Bobath Technique
TMR Total Motion Release
Graded Motor Imagery
Strength Training
Vestibular and Balance Training
Following a detailed assessment, your physiotherapist will develop a program of exercises individually tailored to reach your goals. Your specific injuries, pain, weaknesses or limitations are considered in designing your program. As you improve, your exercises are gradually progressed. Brain and Body Rehab sessions run for up to 45 minutes with a maximum of three participants to ensure optimal individual supervision is maintained.
If you are inspired or intrigued and would like to know more specific details on prices and times follow these links. Download Rehab and Clinical Exercise Timetable Download Body and Brain Rehab Prices
If you require child minding while you exercise please ask us as this can be arranged wien needed.
If you looking for something more like an exercise class see Clinical Exercise Group.
Contact us now for your Brain and Body Rehab Assessment.