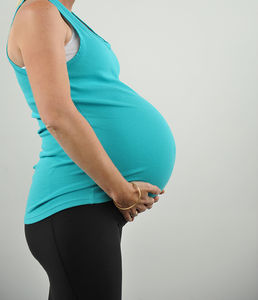 At Through Life Physiotherapy we are here to support and empower you and your body through its most profound journey of pregnancy, birth and recovery.
Our physiotherapists have extensive skills, training and experience in pregnancy and postnatal care.
Treasure your body and optimise your health and wellbeing during this time of incredible physical change. With a range of services tailored to the pregnant and postnatal woman, we can help you achieve your goals of wellbeing and fitness through:
It is common to experiencing aches and pains in your pregnancy. Don't accept this is normal. There are many ways to reduce your pain, and make you stronger so you can enjoy your pregnancy and be ready for birth.
Exercising in pregnancy and after the birth of your baby is healthy, beneficial and recommended, however, it is essential that you exercise with practitioners who are fully qualified in understanding the changes your body is experiencing. Whether you are new to exercise, a committed athlete or somewhere in-between speak to Through Life Physiotherapy first about your exercise.
Here is a little sample of our YouTube Classes so you can also exercise at home.
Contact Through Life Physiotherapy to:
Improve strength, fitness and posture
Gain confidence for birth
Manage weight gain
Develop pelvic floor strength for continence and sexual function
Reduce or eliminate pain including pelvic, back, neck, arm and shoulder
Condition the body for faster recovery from birth
Restore core strength and stability
Reestablish tummy muscle shape and appearance
Treat mastitis and breast conditions
Treat concerns relating to baby such as head shape and development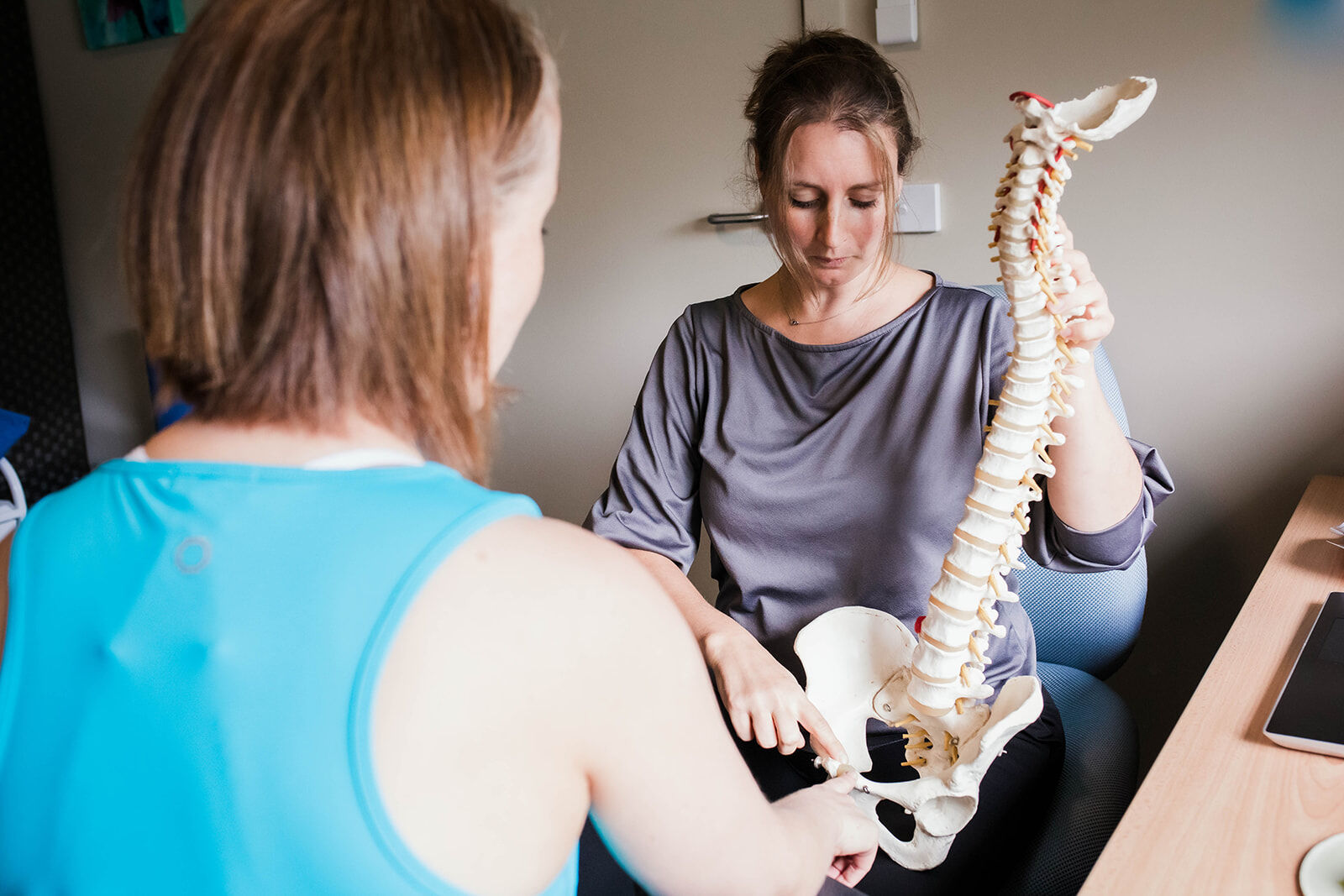 Babies and children are welcome at Through Life Physiotherapy during appointments. When attending Clinical Exercise Group choose a class with 'Safe Haven' where children are not only welcome but we also have a carer in attendance to play with your children while you exercise. (There is no additional charge for the child care at a Safe Haven class).
Contact us now for assessment.