Through Life Physiotherapy is an innovative private practice located in Warragul, West Gippsland.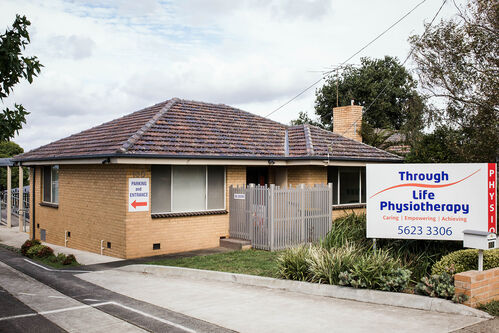 With a philosophy built on caring, empowering and achieving, Through Life Physiotherapy provides excellent physiotherapy tailored to unique life stages and individual needs. We work with you to get you through life, pursuing your goals no matter what the challenges. We take the time to ensure that assessments and therapy are focused on the life skills you want to achieve.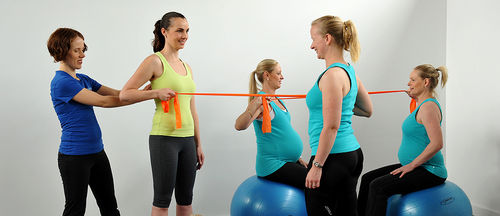 Therapy is provided in the environments our clients need to gain or relearn movement skills and independence. Locations can include:
our clinic including pilates, studio and group exercise space
schools
workplaces
home
community locations
local swimming pool
local gym
sporting clubs
farms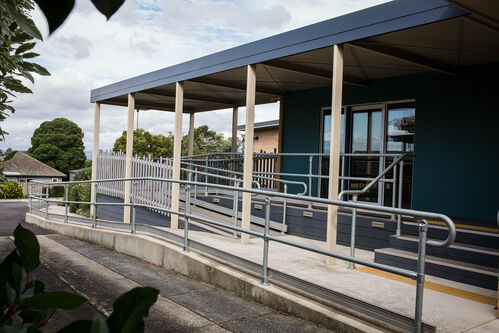 Given the diverse needs of our clients, Through Life Physiotherapy provides a broad range of treatment options for individuals and groups including:
Through Life Physiotherapy is a provider for NDIS, TAC, WorkCover, DVA, Better Start and Slow to Recover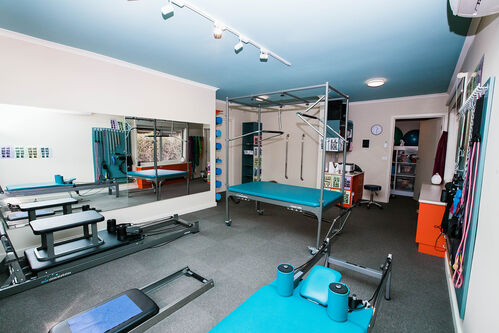 The Through Life Team is here to look after all your physiotherapy, rehabilitation and exercise needs.