Sometimes unexpected challenges occur in life. At Through Life Physiotherapy, we aim to do just that, enable you to get 'through life' pursuing your goals no matter what the challenges.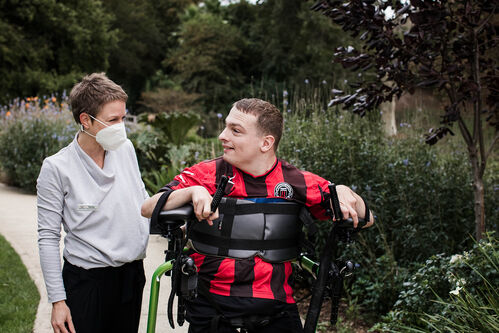 Your goals are important to us so we take the time to ensure that assessments and therapy are focused on the life skills you want to achieve. Physiotherapy sessions can be conducted in our comfortable rooms, your home, workplace, local swimming pool or community location.
Kelly Joyce is our Neurological Rehabilitation Clinical Leader.
Kelly and her team of highly skilled physiotherapists, treat a host of neurological conditions including but not limited to:
Acquired Brain Injury
Spinal cord injury
Stroke
Parkinson's Disease
Vestibular Disorders
Cerebral Palsy
Chronic Pain
MS
Neuromuscular disorders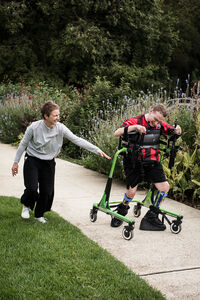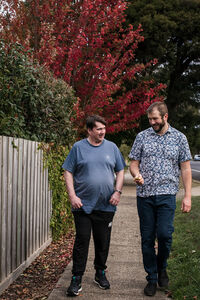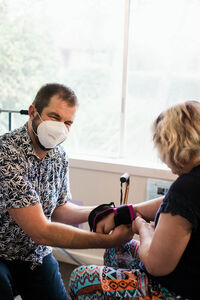 Treatment can be in individual appointments where your therapist gives you their undivided attention and or in groups of 3 patients in Body and Brain Rehab sessions.
Our experienced physiotherapists have advanced training in:
Neurological Running Rehabilitation
Motor Skill Learning
TMR (Total Motion Release)
The Bobath Technique
Graded Motor Imagery
Approved Provider for NDIS, TAC, WorkCover, DVA and Slow to Recover.
Contact us now for your assessment.