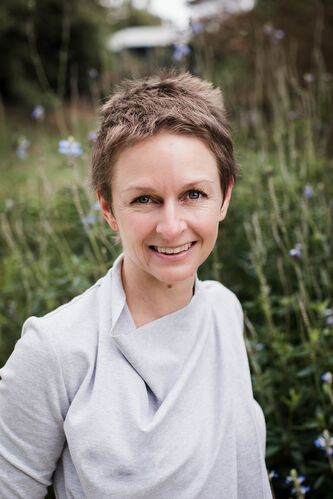 Kelly Joyce



Senior Physiotherapist
Clinical Leader - Neurological Rehabilitation

Bachelor of Physiotherapy – University of South Australia
Master of Public Health – Monash University
Australian Physiotherapy Association – Member
DMA Clinical Pilates – Instructor

Kelly joined the team at Through Life Physiotherapy in 2018,
after working for over 10 years in Community Rehabilitation with Alfred Health and previously with Monash Health. During her time within community rehabilitation, Kelly worked with adults of all ages to support them to achieve their rehabilitation goals. Kelly is experienced in neurological, vestibular, orthopaedic and musculoskeletal physiotherapy.
Kelly is committed to providing high standard, innovative physiotherapy treatment to support people in their rehabilitation journey. She is passionate about understanding people and about tailoring treatment to the needs of the person. Kelly has completed recent courses in advanced Neurological Rehabilitation of walking and running gait as well as upper limb (arm and hand) function. Kelly leads the Neurological Rehabilitation service at Through Life and is excited to have the opportunity to continue developing this established service.
Kelly grew up in regional Victoria and is loving living in Warragul with her young family. They enjoy the benefits of rural life and a lively local community. She loves exploring, bushwalking, camping, and loves learning more about gardening from her patients.
Kelly is thrilled to have a leadership role in the Through Life Physiotherapy team, where she can grow the clinical skills of students and new physios to ensure we provide excellent services for the local community for the long term.