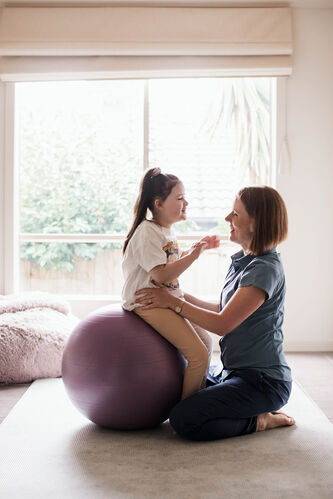 As a parent you may have concerns regarding how your child moves, breathes, their physical development or shape. Our physiotherapists are highly skilled in caring for the physical health and wellbeing of children. We understand the changing needs of babies, preschoolers, school students and young adults. Children with typical development, delayed development and those with additional needs or a disability can benefit from physiotherapy.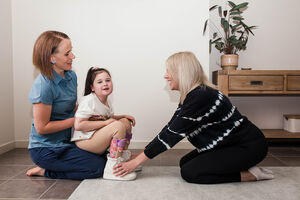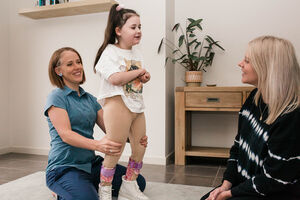 Thorough assessments conducted at the child's home, kindergarten, childcare, school, swimming pool or in our rooms ensure that we fully understand your concerns regarding your child. Treatment options include 'hands on' therapy and individualised programs that actively involve a child's parents, clinicians, carers and teachers. Together we work towards common goals.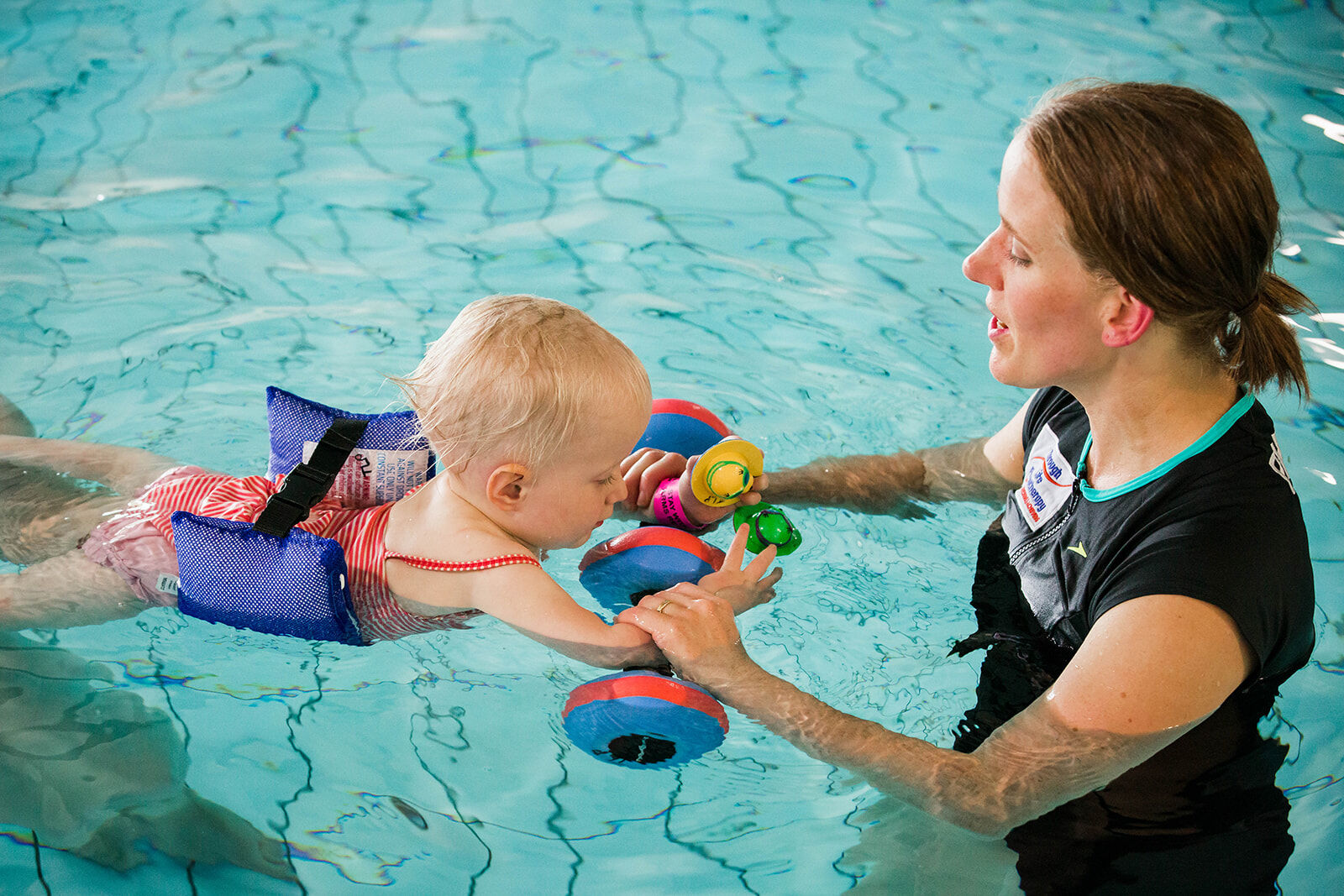 Physiotherapy treatment can focus on injury rehabilitation, promoting optimal physical development, gaining physical life skills, pain management, optimising respiratory (breathing) function, improving posture and more.
Our Physiotherapists teach children with disabilities how to roll, crawl, sit, stand, walk, swim climb, run, jump, play sports and dance. It is our greatest joy to enable all children to learn new skills and exceed expectations.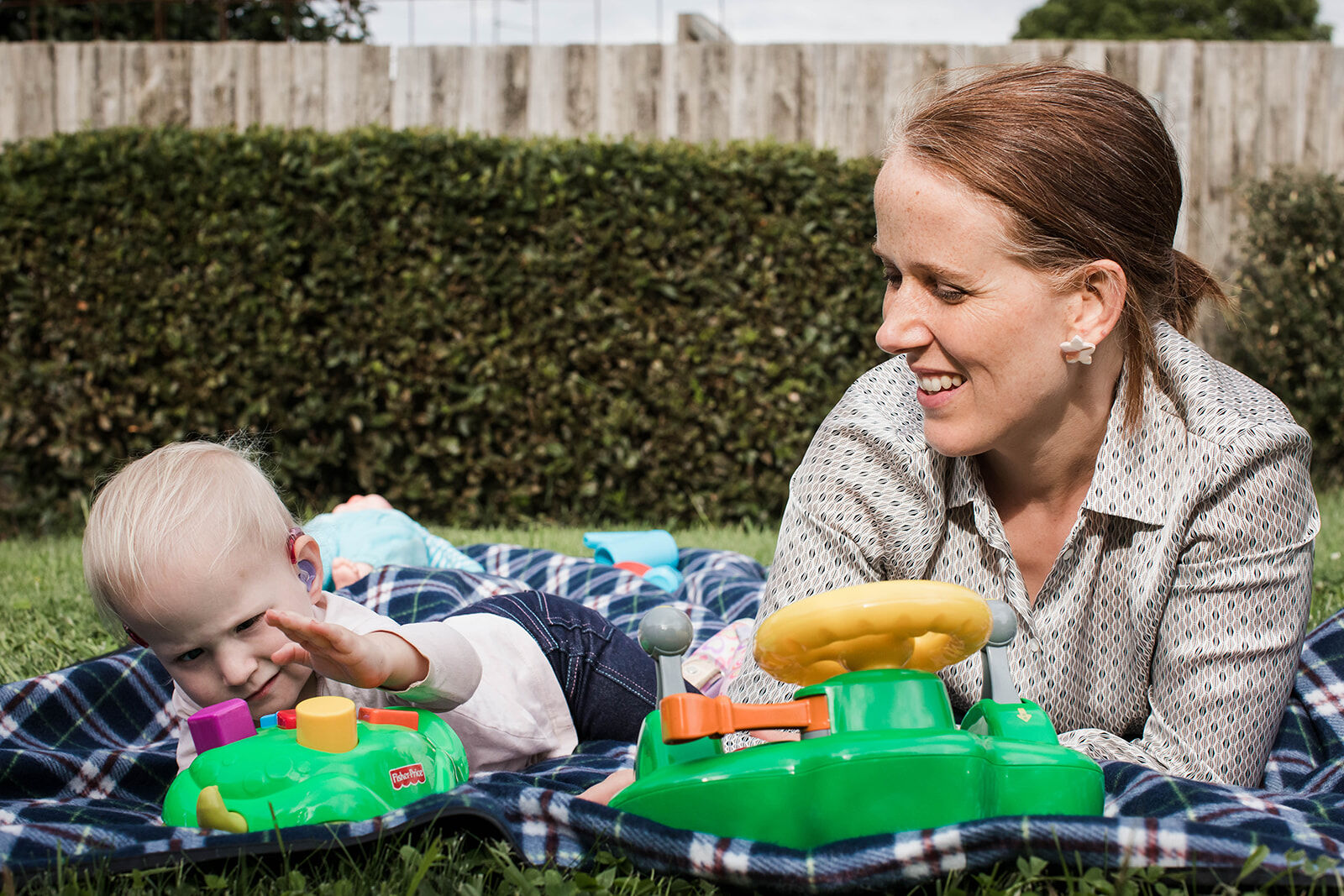 Some children need specialist equipment such as walking frames, standing frames, orthoses, wheelchairs, supportive strollers, supportive chairs, supportive toilet, bath and shower chairs. Our physiotherapists can arrange equipment trials for your child with many different equipment suppliers. We will help you choose the best equipment for your child and will complete the neccessary funding paperwork for your funding applications.
We are Registered NDIS Providers. We can help you write your applications for NDIS eligibility and will write reports to assist you to gain sufficient NDIS funding.
Contact us now to arrange your child's assessment.