Through Life Administration
Draga Orwin
Kim Faith
Karen Hefford
Abi Jettner
Georgia Henderson
Abbey Peterson
Kelsey Good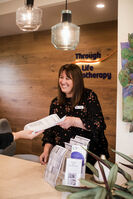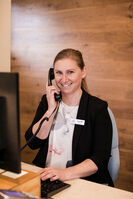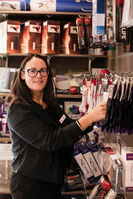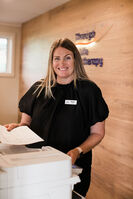 Through Life Ambassadors
We are here to welcome you to Through Life Physiotherapy.

We are forever grateful to the Physiotherapists who have worked for us in the past. We wish you well.
Sarah Renshaw Claire Edwards Ashlee Diston Caitlin Ford Hannemari De Jager Daniel Pratt Lisa Conlon Jacinta Simek Kandi Burke Joseph Trethowen Elizabeth (Libby) McCormack Claire Issell Bree Sherry Danielle Upston
The Through Life Team is here to look after all your physiotherapy, rehabilitation and exercise needs.