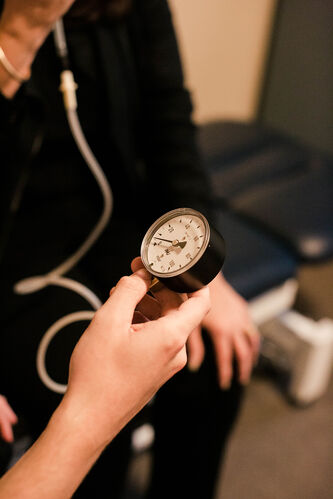 Physiotherapy to optimise your lung function.
Through careful analysis of your respiratory function our expert physiotherapists will determine the most appropriate treatment to improve the health of your lungs. Physiotherapy can:
ease shortness of breath
clear secretions thoroughly and with less effort
treat continence issues related to a chronic cough
improve fitness and endurance
tailor exercise programs to improve health and fitness
Respiratory Rehabilitation can be beneficial in the following conditions:
Bronchiectasis
Infective Pneumonia
Cystic Fibrosis
Bronchitis
Pulmonary Fibrosis
Treatments that we incorporate in respiratory rehabiltiation include
Active Cycle of Breathing Technique (ACBT)
Bubble PEP (positive expiratory pressure)
PariPEP
Flutter PEP
Huffing
Continence Physiotherapy
Contact us now to book your Respiratory Physiotherapy Assessment.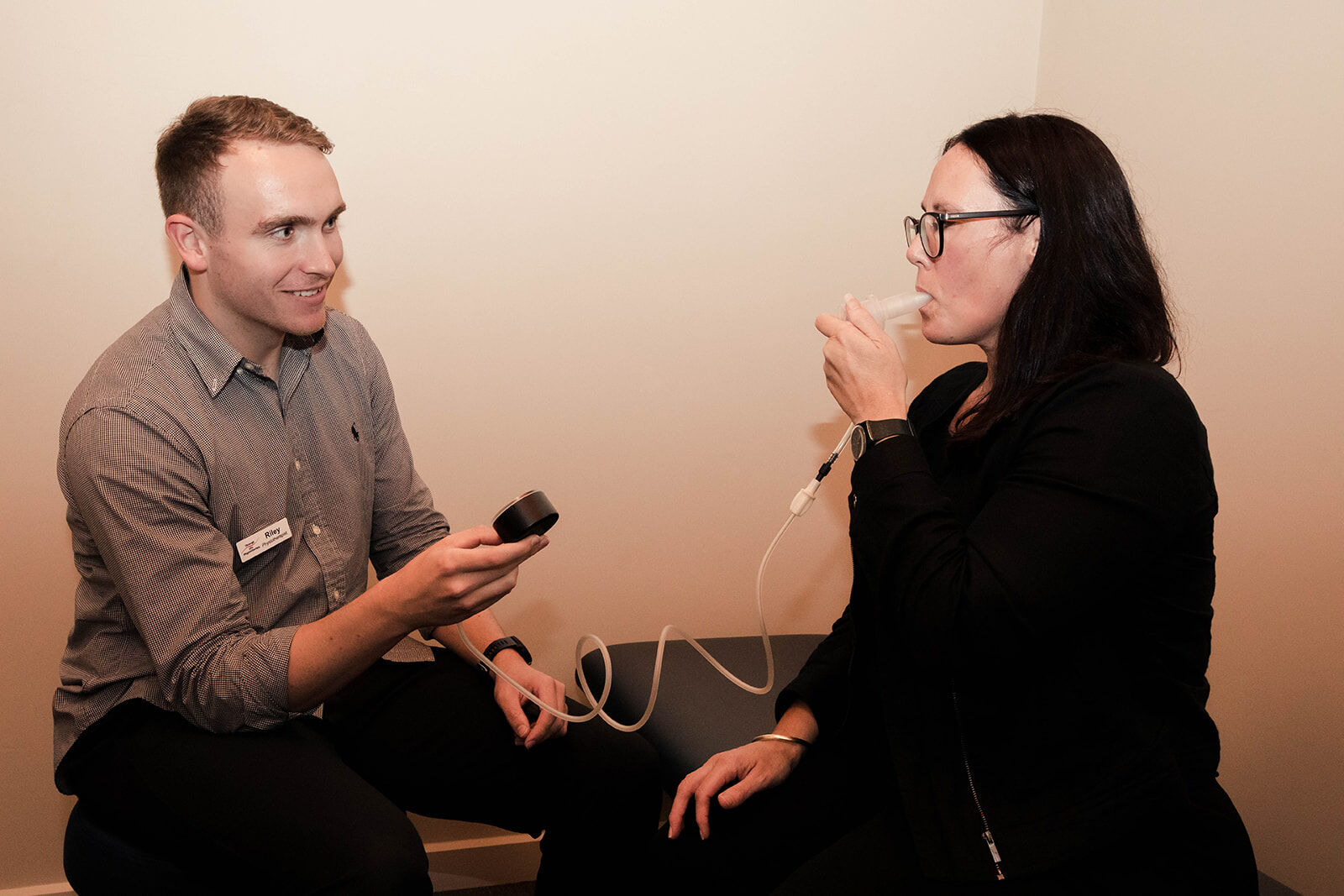 The Through Life Team is here to look after all your physiotherapy, rehabilitation and exercise needs.